The police bicycle officer is an important component of this agency's strategy for accomplishing its community policing goals, and crime prevention objectives, due to their mobility, and approachability by citizens.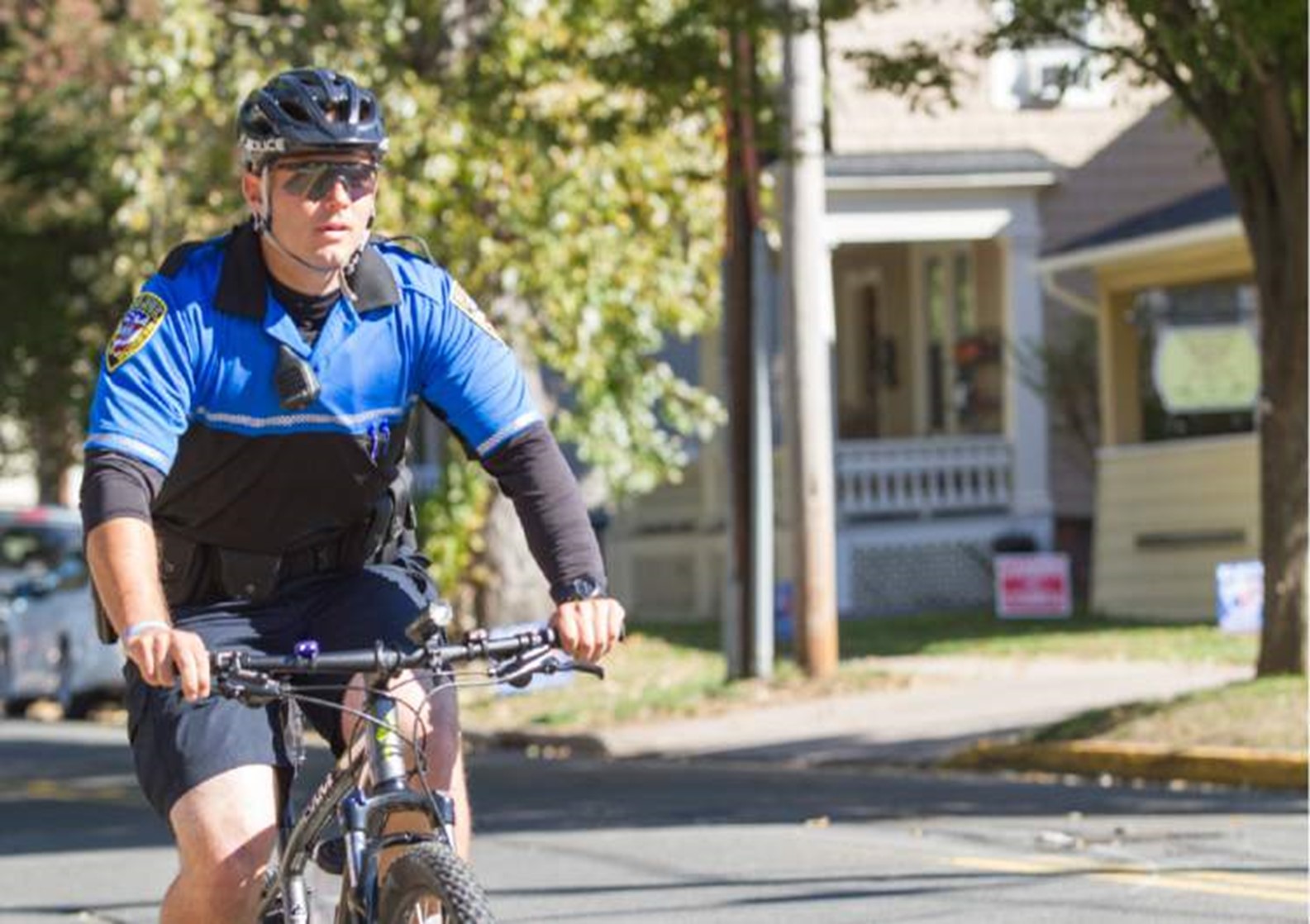 Police bicycle officers will enforce criminal statutes and parking regulations within their area of responsibility and may enforce traffic regulations when practicable.
Police bicycle officers are encouraged to foster working relationships with area merchants and residents and to meet with them, and discuss their concerns and to inform them of criminal activities on their beat.